Science and technology that work hard to make your decisions easy.
Trusted by Fortune 50 companies, Logi-Serve delivers the market's most accurate candidate assessments. Instantly predict future performance and realize bottom-line impact with every candidate. Identify top performers. Maximize potential.
Proud to be selected by Gartner, Inc. as 2019 Next Gen Talent Assessment.
Request a Demo
Customer Stories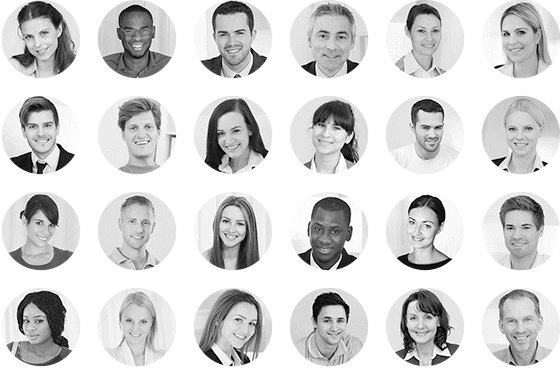 Candidate assessments engineered to identify top performers.
Logi-Serve assesses personality, situational judgment, and experience to determine a candidate's job fit and aptitude to perform. Developed by top industrial and organizational psychologists, Logi-Serve assessments are easy and quick—predicting candidate job fit and performance faster than the competition. See what we do
Learn More
Based on decades of scientific research into job performance
Developed by leading experts in industrial and organizational psychology, Logi-Serve tools outperform the competition in speed and accuracy for predicting job fit and performance.
Scientific approach to delivering a superior candidate experience
Logi-Serve products are designed with scientific rigor and a sharp focus on ensuring a positive candidate experience. Our attention to presentation and usability enhance candidate interest in your organization and job.
Advanced scoring algorithms tailored to your business
Logi-Serve products utilize scoring algorithms tied to your unique business metrics—ensuring the best possible fit and prediction of performance. Scoring profiles can be built around industry—or position-specific KPIs, as well as culture.
Scientifically validated to ensure accurate and reliable results
Logi-Serve's products undergo stringent validation to ensure the highest level of scientific validity and reliability. Make important decisions with rock-solid confidence.
Positive Candidate Experience
Keeps candidates focused and engaged with a superior user experience.
Logi-Serve assessments are quick, easy, and fun. Test takers enjoy our workplace simulations. Discover Enterprise Assessment
Learn More
Deliver a satisfying candidate experience
Logi-Serve assessments keep candidates focused and engaged, eliminating the user fatigue that cause other tools to produce inaccurate results and experience candidate drop-off.
Visual storyboarding immerses candidates in the job
Other employee assessments ask abstract questions. Logi-Serve contextualizes real-world job interactions using interactive storytelling. This approach yields responses that accurately predict future behaviors.
Accurately communicate the job and your brand
Logi-Serve scenarios reflect your workplace environment down to the finest details to convey corporate branding that communicates your unique culture.
Interactive and precise candidate response tools
Logi-Serve's candidate response technology allows job-seekers to precisely indicate their preferences, avoiding the pitfalls of other systems that utilize a more limited scale of responses.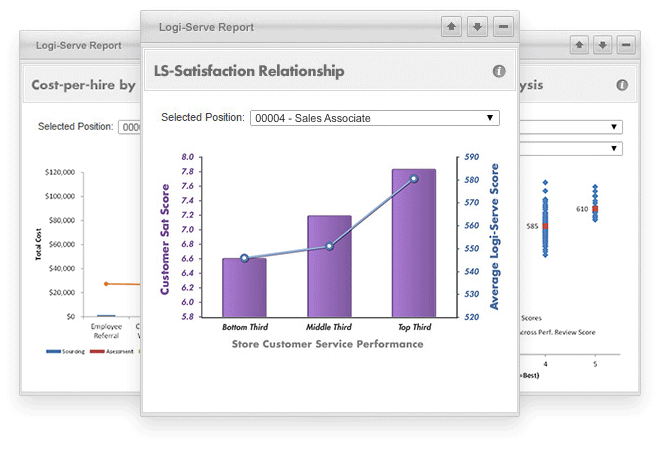 Informative tools and insights enable you to maximize the talent you hire and develop.
From interactive job simulations to candidate assessments, Logi-Serve gives managers the tools to make smarter hiring and development decisions. Instant reports and dashboard analytics help you identify top candidates, train personnel, and maximize job performance. See our results
Learn More
Comprehensive reporting tools provide business insights
Logi-Serve's reporting system provides a series of reports, each geared to a use case. Quickly find what you need — a job-fit score, an interview guide, on-boarding and coaching tips, or more detailed development guidance and analytics for improving performance.
Intuitive scoring system makes good decisions easy
Logi-Serve uses a simple numerical scale and a gold-silver-bronze medal™ ranking to grade and rank job fit and specific competencies linked to job performance.
Lower staffing costs by improving job fit
Logi-Serve products reduce costs by improving job fit. This reduces turnover, saves money, and improves recruitment efficiency.
Dashboards that inform
Each Logi-Serve dashboard provides the key information you need to make talent decisions. From easy-to-compare candidate "stat cards," to self-serve simulators that quantify the financial impact of your hires.
Logi-Serve integrates with popular ATS systems
Logi-Serve products are designed to work with the tools you trust to help run your business effectively. With implementation options to suit your needs, Logi-Serve products can be deployed quickly. Get up and running faster with Logi-Serve. Our partners






Logi-Serve helps companies improve critical business outcomes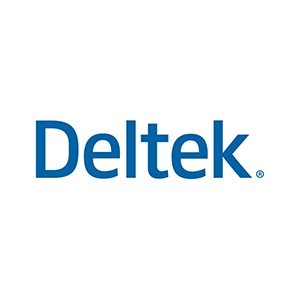 Mary Beth Cockerham

Vice President of Sales, Deltek

We believe Logi-Serve identifies top sales talent who can perform and live up to our values.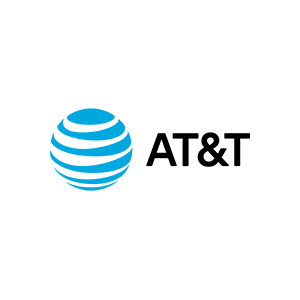 Seth Zimmer

Assistant Vice President, Organizational and Assessment Development, AT&T

We greatly appreciate all of the attention and great work you do for us to help make us successful in our industry.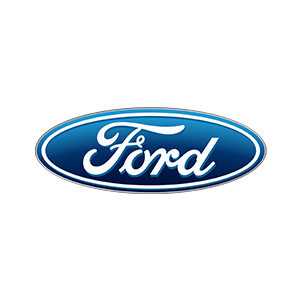 Pablo Vaquero

Quality Manager Ford Iberia

There's simply no replacement for positive, engaged service employees. The trick is finding employees that can perform quality customer minded service.
Our Customers