company
contact us
Have a question? Send us your comments. Get in touch with Logi-Serve today.
You can reach Logi-Serve by emailing sales@logi-serve.com or by phone at 1.800.698.0403 (Mon-Fri, 9am-5pm EST). Or complete the form below and a Logi-Serve representative will be in touch with you soon.
Enterprise assessment suite
Smarter assessments that predict performance and improve outcomes
Logi-Serve's employee assessment platform provides a comprehensive suite of tools that identity the best candidates, maximize employee performance, and improve business outcomes.
Learn more
Job previews that target candidates and improve your recruitment efficiency
Logi-Serve's Realistic Job Preview enriches standard job postings with an interactive preview of open positions. It informs job seekers and collects actionable data for employers to refine their recruitment strategies.
Learn more
Logi-Serve helps companies improve critical business outcomes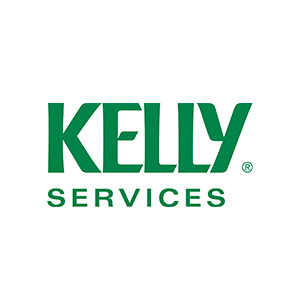 Jeff Christofis

Vice President, Kelly Services

Logi-Serve has embraced the latest concepts in behavioral screening and their methodology is cutting edge.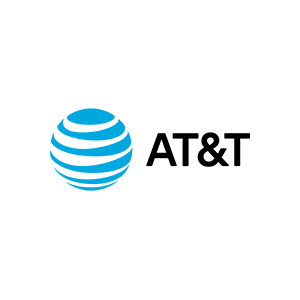 Seth Zimmer

Assistant Vice President, Organizational and Assessment Development, AT&T

We greatly appreciate all of the attention and great work you do for us to help make us successful in our industry.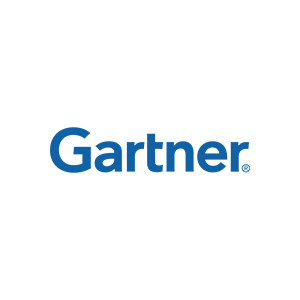 Ron Hanscome

Research Director, Gartner

HR and business leaders should evaluate Logi-Serve.
Our Customers