Insights
Perspective, commentary, and news for organizational leadership and talent recruitment from Logi-Serve
Enterprise assessment suite
Smarter assessments that predict performance and improve outcomes
Logi-Serve's employee assessment platform provides a comprehensive suite of tools that identity the best candidates, maximize employee performance, and improve business outcomes.
Learn more
Job previews that target candidates and improve your recruitment efficiency
Logi-Serve's Realistic Job Preview enriches standard job postings with an interactive preview of open positions. It informs job seekers and collects actionable data for employers to refine their recruitment strategies.
Learn more
Logi-Serve helps companies improve critical business outcomes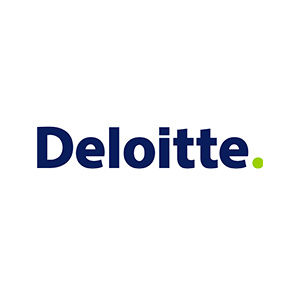 Josh Bersin

Founder & Principal, Bersin by Deloitte

Logi-Serve's innovation is disrupting the testing and assessment landscape.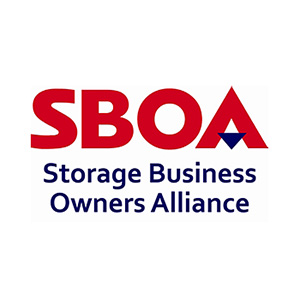 Jeniece Carter-Henson

Executive Vice President, The Storage Business Owners Alliance

I'm excited to be part of SBOA's efforts to improve our member's business performance. After working in staffing and employee outsourcing for decades I believe Logi-Serve to be the best employee assessment technology in market.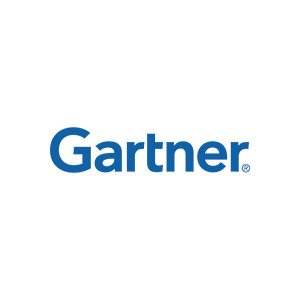 Ron Hanscome

Research Director, Gartner

HR and business leaders should evaluate Logi-Serve.
Our Customers