Insights / Press Releases
Logi-Serve Announces Car People OnDemand
Jul 05, 2021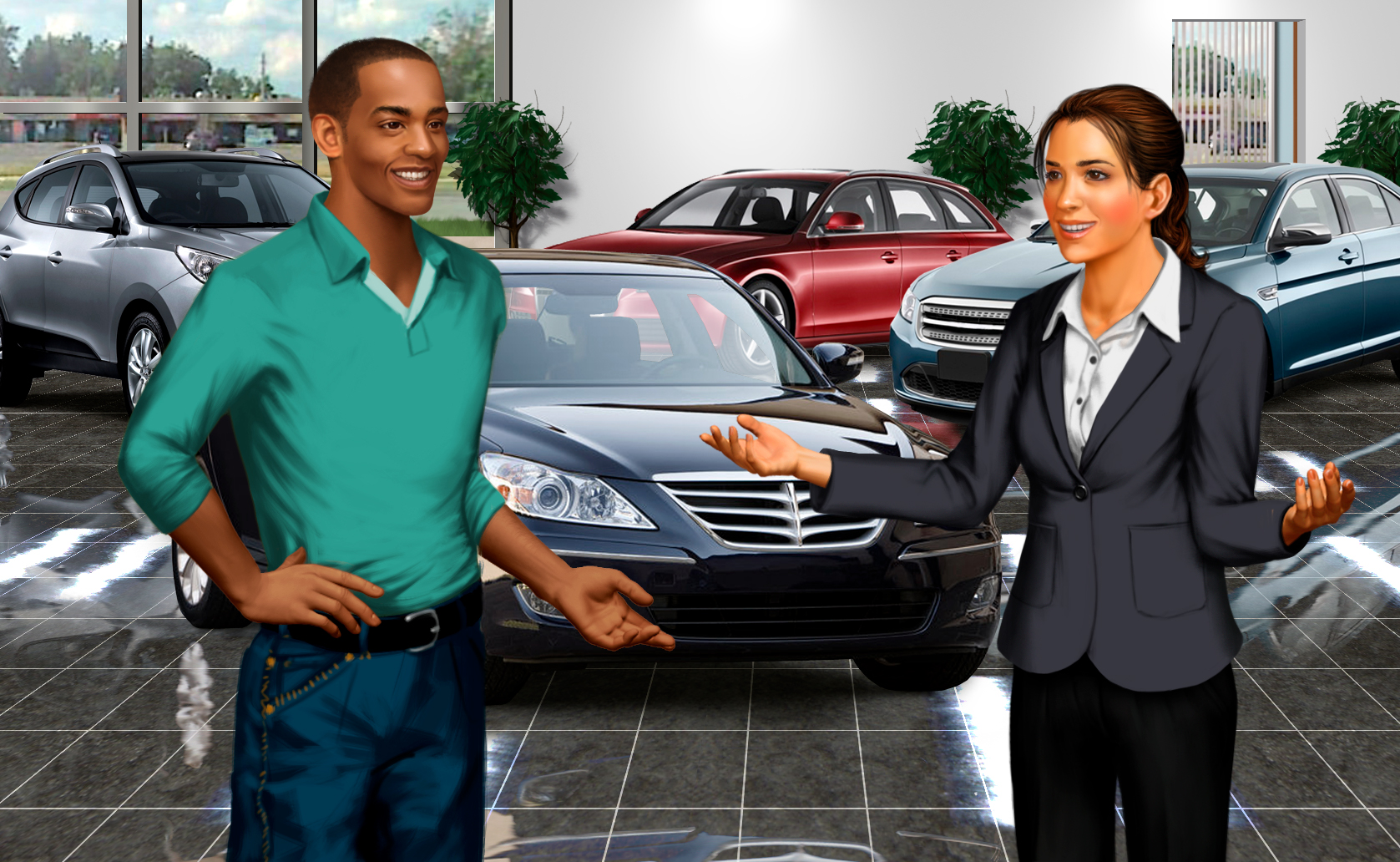 A Unique People in Automotive Retail OnDemand Recruiting and Development System
FARMINGTON HILLS, MICH—July 05, 2021—Logi-Serve, an award-winning SaaS employee assessment company, announces the launch of Car People OnDemand, a dedicated automotive retail dealership employee recruitment and development platform.
Car People OnDemand is the byproduct of a decade of evidence-based research leveraging data from nearly a dozen case studies that demonstrate that candidates who score high on the Logi-Serve employee assessment significantly outperform candidates who score low on the assessment across key automotive dealership service, sales, and operational leadership positions. These studies were conducted in concert with leading OEMs, automotive training organizations and dealer groups. Moreover, Logi-Serve science ties high scores on the assessment to better customer service including higher CSI ratings, increases in sales revenue, and other key financial indicators across key dealership positions.
Based on a 2021 automotive staffing report, around 72% of franchise dealers say finding and hiring the right people is a big challenge and dealers with a 'people first' focus are amongst the top performing dealerships. Car People OnDemand is an affordable, self-service employee assessment system that requires no implementation. Customers simply and inexpensively sign-up and check-out with a pre-configured and validated hiring and development system that helps automotive dealership owners and operators identify, select, and develop the right people and build a culture of operational excellence.
About Logi-Serve
Logi-Serve is rapidly distinguishing itself as the market's leading assessment innovator for companies seeking to predict customer service ability, enhance customer experiences, increase sales, identify, and develop operational leaders, and build a culture of performance excellence. Through innovative science and tools that pose questions based on role-playing scenarios, its use of advanced response gathering technology and a validated competency framework, Logi-Serve offers the market's most direct link to predicting and shaping business outcomes. Car People OnDemand is owned by Logi-Serve, LLC and is a dedicated site to serve the hiring and development needs of the automotive dealership community.
To learn more, visit carpeopleondemand.com, email info@logi-serve.com, or call 1 (800) 698-0403. Connect with us on Facebook, LinkedIn, & Twitter.
---
Enterprise assessment suite
Smarter assessments that predict performance and improve outcomes
Logi-Serve's employee assessment platform provides a comprehensive suite of tools that identity the best candidates, maximize employee performance, and improve business outcomes.
Learn more
Job previews that target candidates and improve your recruitment efficiency
Logi-Serve's Realistic Job Preview enriches standard job postings with an interactive preview of open positions. It informs job seekers and collects actionable data for employers to refine their recruitment strategies.
Learn more